John Henry Belter, born in 1804, is well known in the furniture and cabinet making industry for being an innovative designer and is famous for his rosewood furniture, and Rococo designs.
This was a new wood used in making furniture that Belter used predominantly. He came from Germany and replaced the famous Duncan Phyfe who had made furniture in New York for almost half a century.
Belter made mostly Louis XV reproductions and his unique style was known as the early Victorian. This style that he developed consisted of using limited rosewood to create bold carvings and concaved chair backs.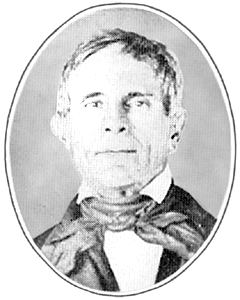 [click to continue…]
{ 7 comments }